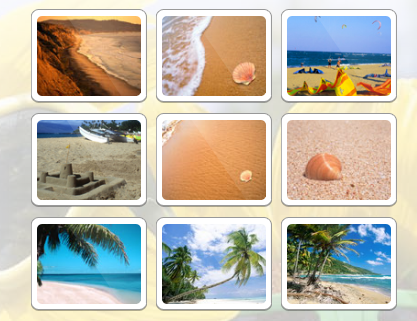 There are plenty of ways to tell that summer's finally arrived. Air conditioners buzz from neighborhood windows. Sandals show off freshly painted toe-nails. Will Smith's classic "Summertime" is playing everywhere you go. And for those of us who love to give our desktop a special touch, the beach is right before our eyes every time we return to our computers.
So, relax! Grab a cool beverage and kick back with our Life's a Beach Collection! You won't have to bother with the sun screen to enjoy these hot screens, but nobody says you can't wear your shades while you work…
Too cool!
(
2 votes, average: 4.50 out of 5, rated
)
Loading ...